DMX Strikes Plea Deal in Tax Evasion Case
DMX
Fesses Up to Uncle Sam in Plea Deal
11/30/2017 12:23 PM PST

EXCLUSIVE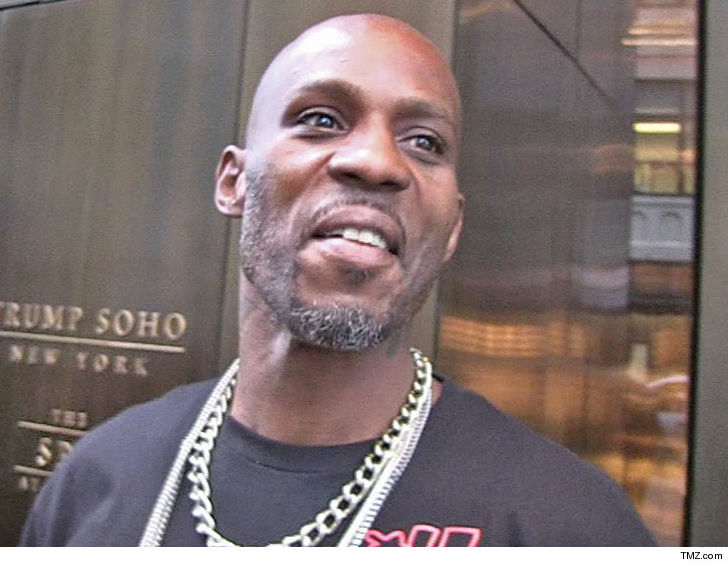 DMX just struck a sweet deal in his tax evasion case, but he's not out of the woods just yet.
The rapper entered a guilty plea to 1 count of tax evasion according to prosecutors, and now faces up to 5 years in prison. He initially was looking at more than 40 years.
Sentencing is scheduled for March 29.
TMZ broke the story … X was slapped with 14 counts of tax evasion after prosecutors said he dodged paying $1.7 million in federal taxes by concealing income.